Winged beast with a colourful history.
The hands of time, Lago Maggiore, Italy
Mont St. Michel, France
Water: rightly adored as the essence of life
Two perplexed doves contemplating the origin of water. San José, Costa Rica.
Before imagination takes wings. Rome, Italy
The birth of civilisation. Syracusa, Italy
Where sound tops time. Dubrovnik, Croatia
A lion's spit. Split, Croatia
Baby foal not yet finding its legs. Spain
Sea monster in a fountain. Rome, Italy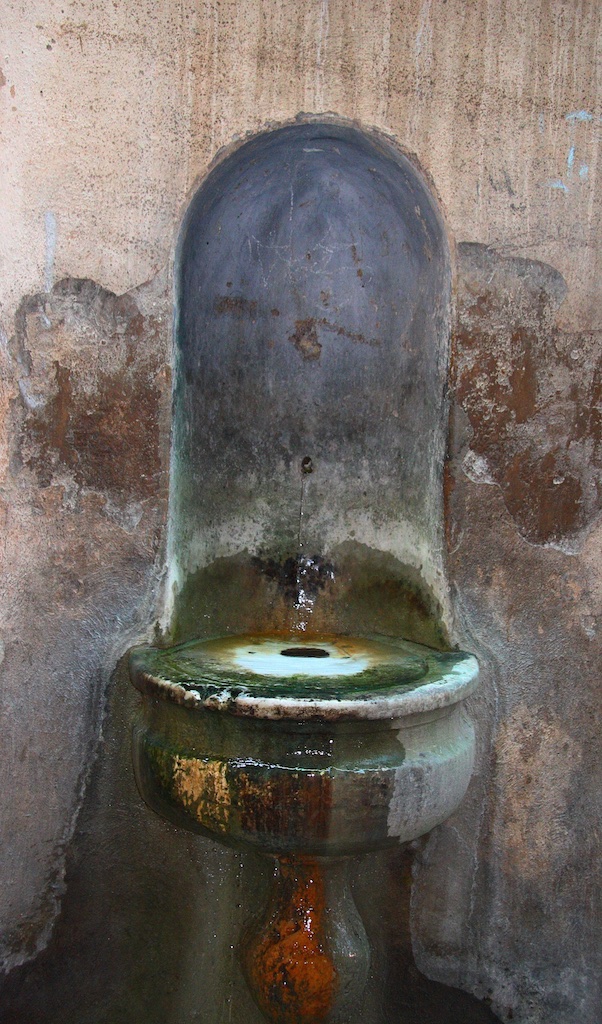 A public source of life. Rome, Italy
Fountains for public clothes washing. Antigua, Guatemala
A symbolic gesture.
A complicated environment, where water is the essential presence.
Installed just in time for the Mexican revolution. Bernal, Mexico
Time adorned, yet in the end there will be nothing left
Water is what determines the circle of life
A fountain of life. Morocco
Avignon, France
A homage to the essence of life.
Big Ben. London, Reino Unido