The flower lasts merely one day.
Grapes ready to be harvested.
A cactus that flowers every twenty years for merely three days.
Winter.
The window in the rock.
The cave lake.
Full moon clouds.
An eerie image of rock erosion.
Sunset over the mountains. .
Wild orchid.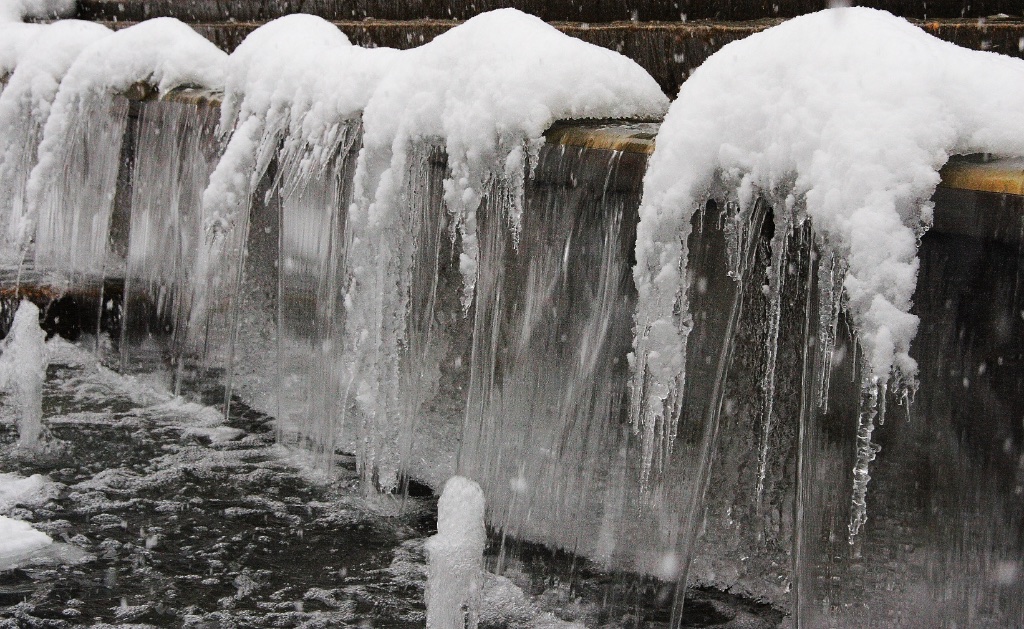 Freezing temperatures.
Jellyfish ballet.
Springtime is coming.
The orchid is the most prevalent kind of flower in the world.
Mussels in abundance.
A nature's bouquet.
Tierra del Fuego
Competing clouds in Bretagne, France
Sundown in Botswana
"Big Daddy", the largest sand dune in world at 385 metres, Namibia
Africa's largest bird nest
The Namib Desert, Namibia
A carnivorous plant in Madagascar. Its perfume lures insects inside and then the plant closes the trap with its lid. before devouring the game.