A wide smile in Cape town, South Africa.
A vision in white. Istanbul, Turkey.
A shy smile in Roscoff, Bretagne, France.
Old woman, India.
Native of Cusco, Peru.
Blue shades. South Africa.
A snake and a charmer.
Toothy smile, Guatemala.
A bearded tribal elder. Hoi An, Viet Nam
Friends visiting a Balinese temple. Bali, Indonesia.
Happy, Cuba.
A buddhist monk novice. Laos.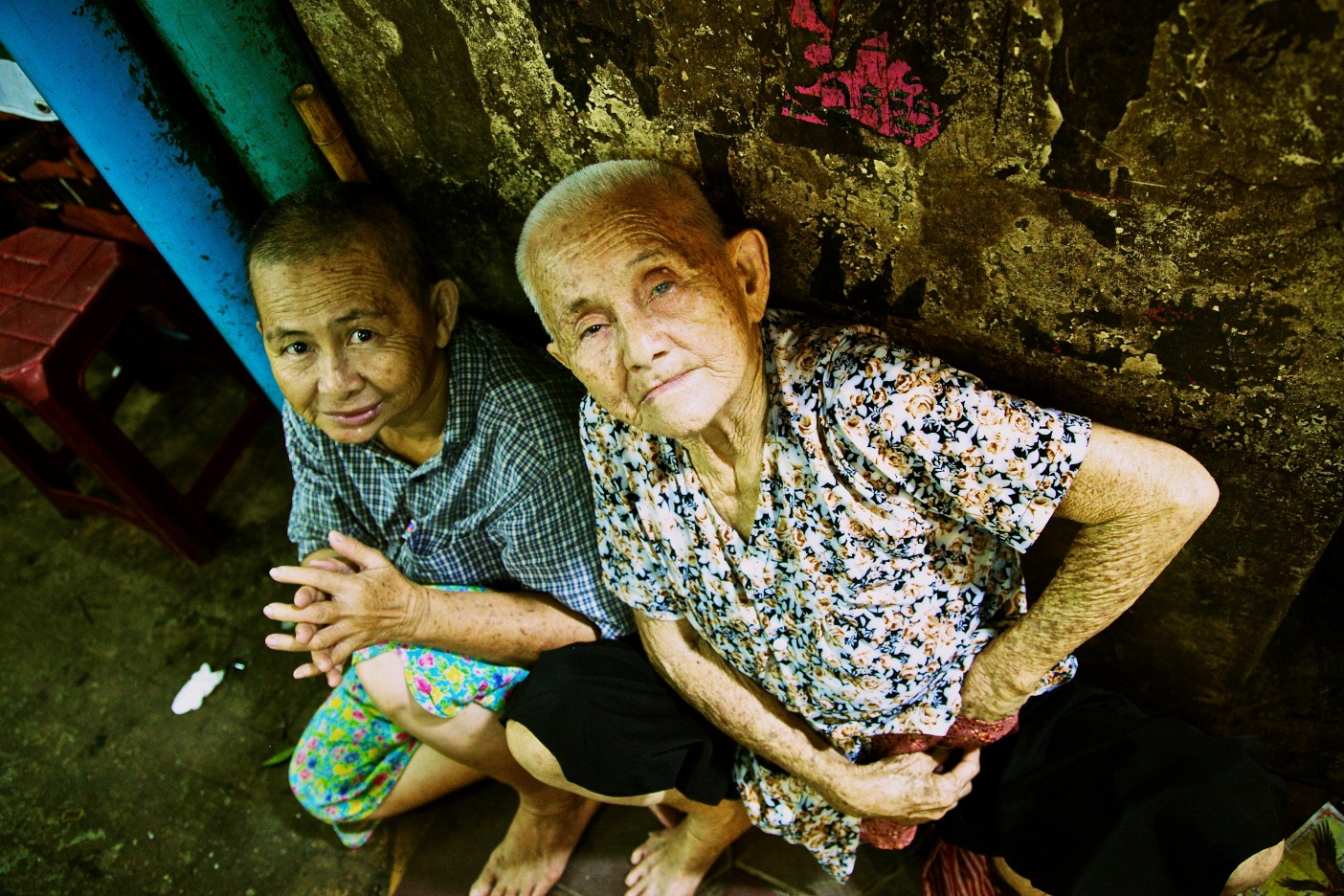 Old friends. Siem Reap, Cambodia.
Russian Orthodox patriarch.
Praying by the Wailing Wall. Jerusalem, Israel.
Beauty in Darjeeling, India.
Brazilian singer in carnival mood.
A diamond earful.
A flamboyant Roman.
Contemplation.
Three friends in Alghero.
Ghost woman, Cuba.
Flashing her angry red streaks.
A folklore dancer in Malacca, Malaysia.
Surprised bottega owner. Stresa, Italy.
Practising for his fifteen minutes of fame.
Happy mother, happy child. Cuba.
Contemplating the light. Jerusalem, Israel.
When the rain starts. Bali, Indonesia.
Grey beard and corkscrew ringlets. Jerusalem. Israel.
Red lips and corkscrew ringlets. Berlin, Germany.
The white cap girl. Havana, Cuba.
Light in the eyes.
Every head is its own universe. New York, USA.
A glance of incredulence. Palestine.
Heritage proud in New York, USA.
A Bhutanese monk apprentice
Singing for his supper. Oaxaca, Mexico.
Worried about the future. Cuba.
Three friends with an attitude. Israel.
Whimsy lady with her proper sense of fashion. India.
Fashionable Milanese shopaholic. Italy.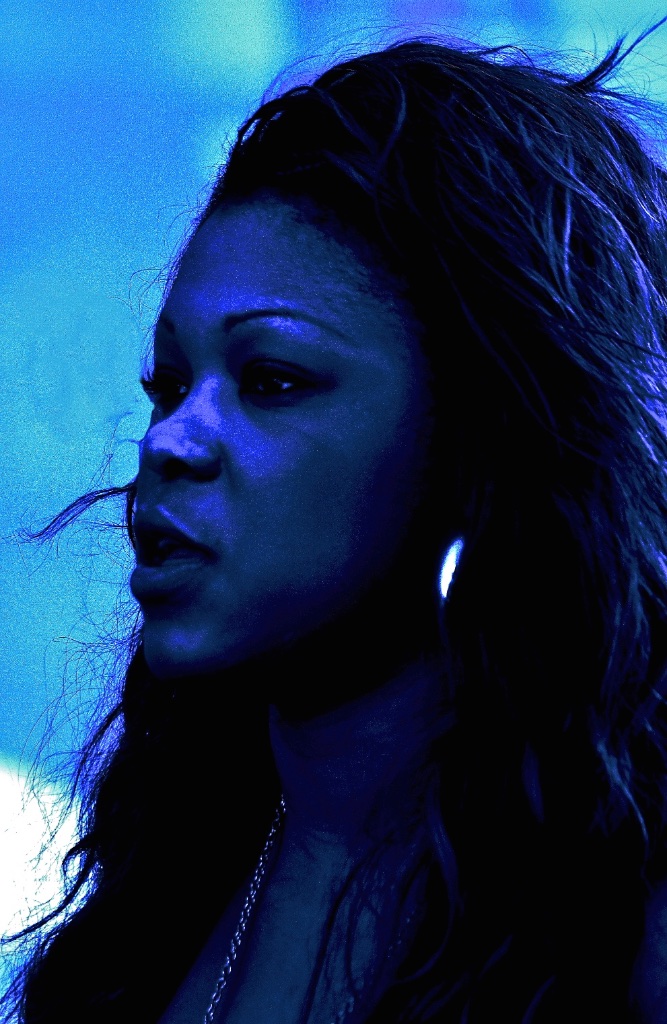 Living the blues. Nice, France.
A tankard of Heineken.
A glint in her eyes and a smile on her lips. Darjeeling, India.
Defining his own role and looks. Italy
Determined eyes. India.
Denise.
The ocean view comes complimentary. Tyrrhenian Sea, Italy.
Disguised to fool the CCTV cameras.
Blind before the marvels of Khajuraho, India.
Lost in visions of the past. Orccha, India.
Marked by age and sun. India.
Nosejob elegance. India.
Dressed in his Sunday best. Paris, France.
A desert nomad. Morocco.
An interesting profile. Milan, Italy.
The blue ribbon gold star lady. India.
With blue glasses and a cell phone you can conquer the world. New York, USA.
The old miner offering artefacts. Real de Catorce.
Taking time with a toothpick at the airport. Houston, Texas.
A living mannequin. New York, USA.
Hairy and scary. New York, USA.
Hungry young lions can only go forward. New York, USA.
Contemplation in the vanity mirror. Luang Prabang, Laos.
Feeling the music. New York, USA.
The man with the keys. Antigua, Guatemala.
A smile makes an excellent start for a perfect day. Santiago de Compostela, Spain.
Camouflaged in red. India.
Red Indian in Europe. Locarno, Switzerland.
Old woman. Puno, Peru.
Protected, come rain or come shine. Saigon, Viet Nam.
A Vietnamese smile.
Tangoing in Buenos Aires, Argentina.
Eying the subject with disapproval. New York, USA.
Doña. Oaxaca, Mexico
Some people do stand out. New York, USA.
Blue-haired woman. Durban, South Africa.
Proud Chiapaneca showing off her dress in Chiapa de Corzo, Mexico
Onion girl, Costa Rica
Weaver, Peru.